Cries of Men by Jamaican born author O'Brien Dennis is in it's 6th year or publication books bought from his site will see part proceeds going towards his foundation.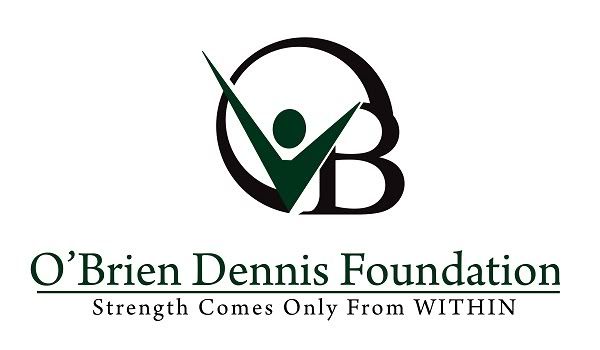 The widespread assumption in society is that men are not as affected by rape and/or rape does not really happen to men. To some extent this myth has received some support in the literature. Research on the socialization of men has shown that this "non-reaction" to abuse is an effort to appear masculine rather than a true depiction that men are not as affected by rape as women. Male victims of sexual assault are an often forgotten population–unseen, neglected, and underserved. The following information has been put together so that this population of victims can be better understood and supported.
Social perceptions towards male victims of sexual abuse are coupled with various stereotypes and myths that impact male victims' ability to face their sexual assault. These include:
· Men are immune to victimization.
· Most rapists are strangers.
· Men cannot be sexually assaulted by women.
· Most sexual abuse of boys is perpetrated by homosexual males.
· Men should be able to fight off attacks.
· Men shouldn't express emotion.
· Men enjoy all sex, so they must have enjoyed the assault.
· Erection or ejaculation during sexual assault means you "really wanted it".
· Male survivors are more likely to become sexual predators.
· Male survivors are more likely to become homosexuals.
· Only gay men are sexually assaulted.
· Only gay men sexually assault other men.
The reality that boys are sexually abused by women is not widely accepted. Some people view it as an impossible act – that a male can't be sexually assaulted by a female – and others view it as sexually titillating. The existence of female perpetrators and male victims confronts many of our most firmly held beliefs about women, men, sexuality, power, and sexual assault. It challenges our very notions about what sex is (Kali Munro, M.Ed., Psychotherapist, 2002). There is also a popular notion that the majority of sexual abuse happens within an institutional setting ironically most victims know their perpetrators. The psychological impact of male sexual assault victims is as daunting as women victims.
Some psychological effects of male sexual abuse:
· Anger
· Betrayal and Fear
· Exaggerated Self blame
· Sexual difficulties
· Self-destructive behavior (drinking, drugs, aggression)
· Dramatic loss of self-esteem and belief in their masculinity
· Feelings of shame/humiliation, guilt, anger
· Feelings of powerlessness, apprehension, withdrawal, and embarrassment
· Fears that they won't be able to protect and support their families
· Helplessness, Isolation and Alienation
· Homosexuality Issues (mostly for men abused by men)
· Legitimacy (being able to take the abuse and its effects seriously)
· Masculinity Issues (feeling okay about being male)
· Negative Childhood Peer Relations
· Negative Schemas about People (difficulty trusting others)
· Negative Schemas about the Self (feeling bad about one's self)
· Problems with Sexuality